If we have any current vacancies, they will be shown below.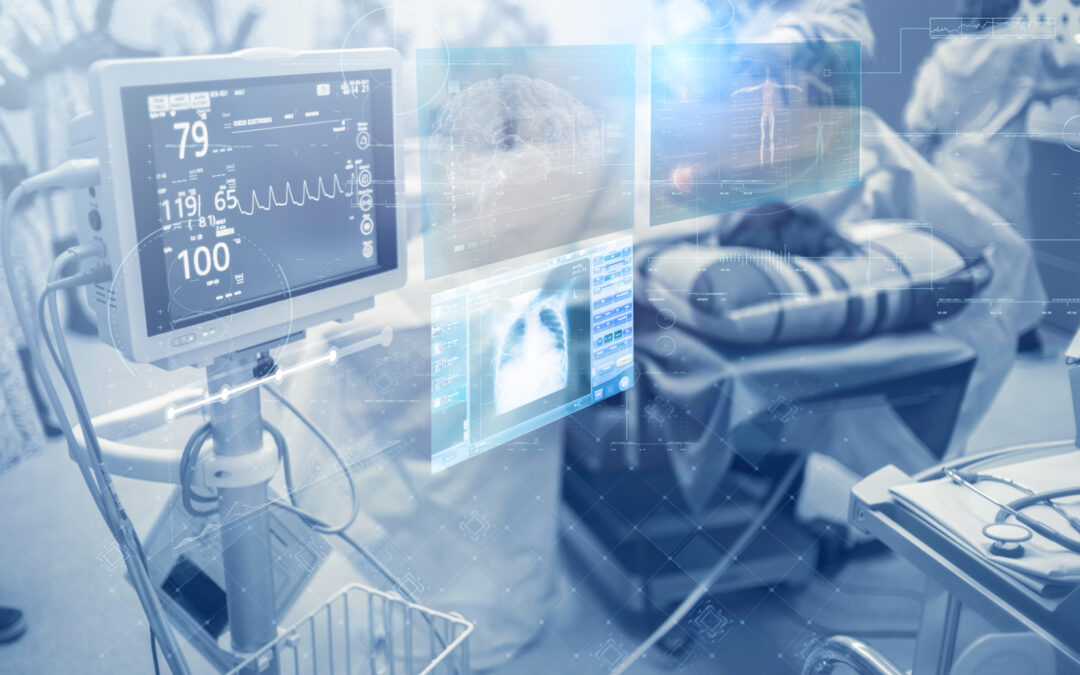 HDI Interns will be a group of outstanding individuals drawn from a diverse range of disciplines who come together to work as a team on a real-world problem. Applications are now open for 2024.
We are looking for an experienced data analyst to join our team at Health Data Insight C.I.C. You will work on projects analysing cancer treatment patterns and outcomes to improve patient care. This role can be full-time or part-time.
Work should be interesting, worthwhile and engaging
We are always interested in hearing from developers, data scientists/analysts and graphic designers who feel they may have something to offer one of our projects. If this is you then please get in touch.