Health Data Insight CIC
Using data to improve outcomes in healthcare
"We are at the start of a healthcare revolution.
Data is changing the way diseases are treated and patients are cared for.
At HDI we find and join-up complex data from across the health landscape and turn this information into insight for patients, the public and healthcare professionals."
Dr Jem Rashbass, Medical Director, HDI
HDI is a social enterprise that has been set up to act as a trusted and reliable Information Broker. We aim to do three things:
Improving access
to data and insight for all existing and potential users, service providers and commissioners of healthcare services.
Providing resources
so that patients and the public understand the value of their own and other healthcare data.
Mapping care pathways
by supporting commissioners and providers in the delivery of improved care pathways and outcomes to ensure patients receive the best care.
The joint International Association of Cancer Registries and North American Association of Central Cancer Registries conference 2019, Vancouver written by Cong Chen The IACR is an organisation based in France which coordinates cancer registration practices and rules...
read more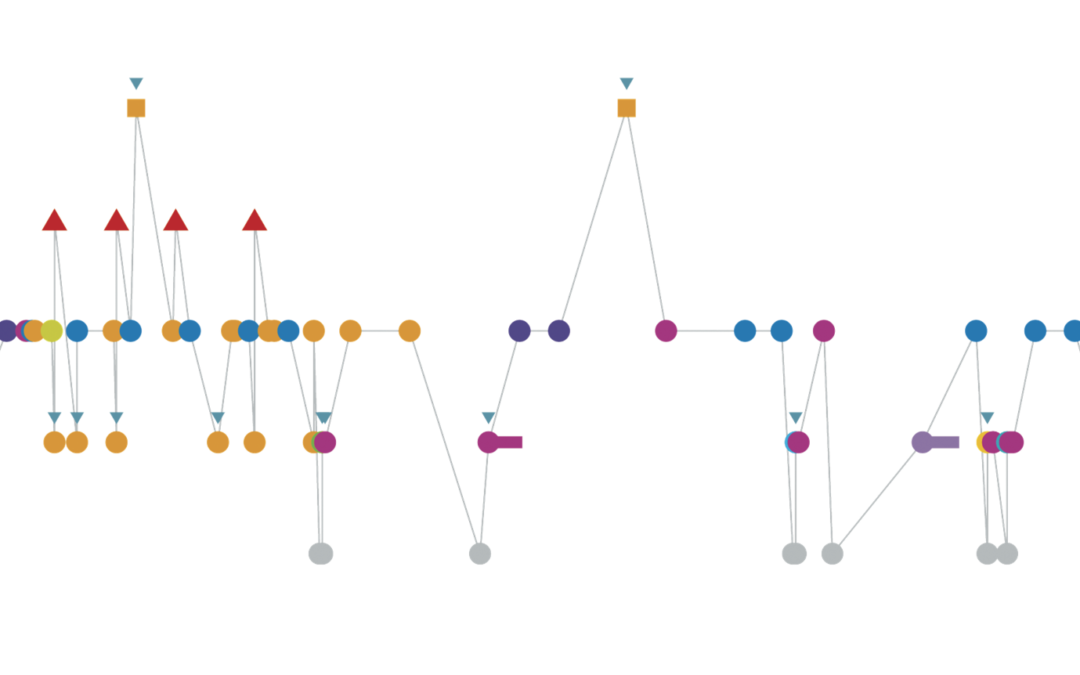 We are looking for an enthusiastic individual to support the use of population-level data by scientists involved in cancer research. This is an exciting opportunity to join an experienced team of cancer analysts and develop your skills in data science. You should be a good communicator, able to build strong relationships and work collaboratively with colleagues and key stakeholders.
read more